Pecos Wind Power leverages MW-scale design techniques to develop the world's most cost effective kW-scale distributed wind turbine.
In 2017, Pecos Wind Power was founded by three engineers with deep experience in the design and manufacture of multi-megawatt wind turbines. Today, we are an early-stage wind turbine manufacturer developing an 85kW distributed wind turbine (the PW85) to serve cost-competitive, clean energy to electric distribution utilities, commercial & industrial businesses, schools & universities, agricultural facilities, and military installations.
The PW85 leverages proven large wind turbine design techniques and a novel, patented tilt-up tower and installation system to secure a cost of energy unmatched by distributed wind turbines on the market today. Pecos' suite of protected technical and business model innovations will eliminate key barriers to adoption and bring the small wind industry into a new era of competitiveness.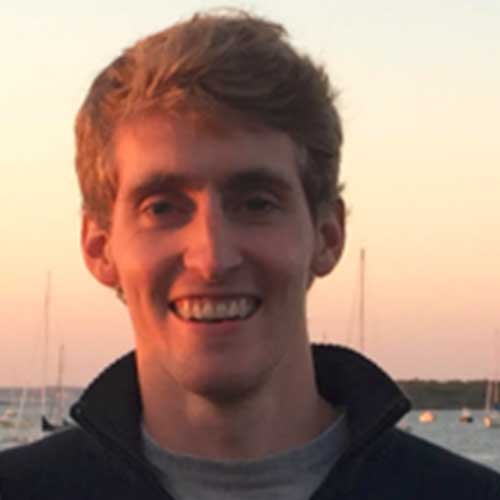 CO-FOUNDER, CEO
Josh Groleau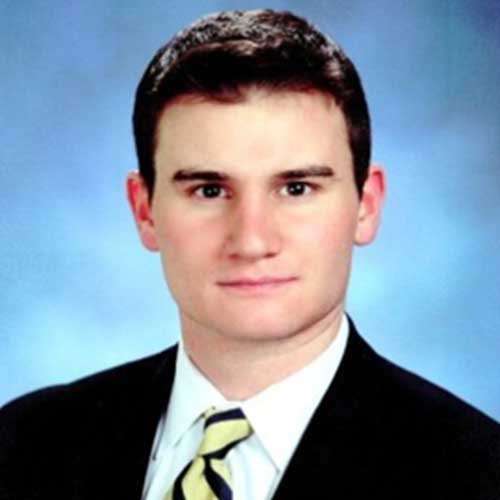 CO-FOUNDER, VP ENGINEERING
Jim Forte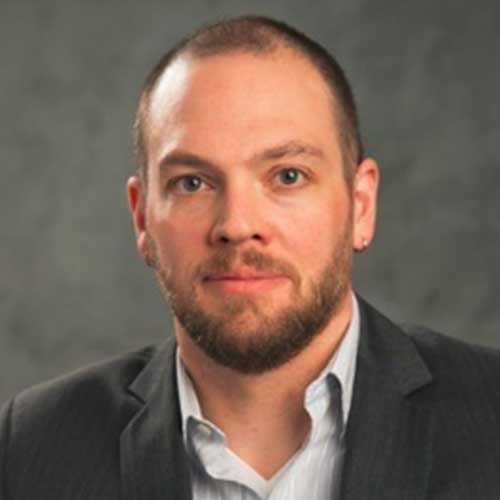 CO-FOUNDER
Cameron Reagor, PhD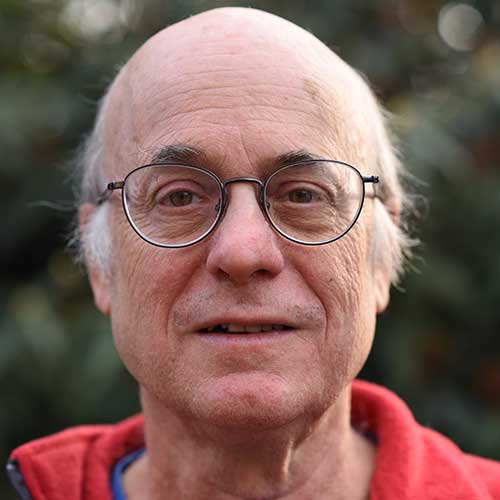 Senior Mechanical Engineer
Ken Cohn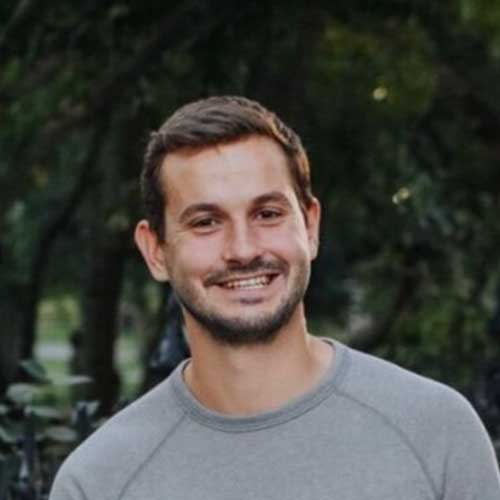 Mechanical Engineer
Quentin Pagnier, MS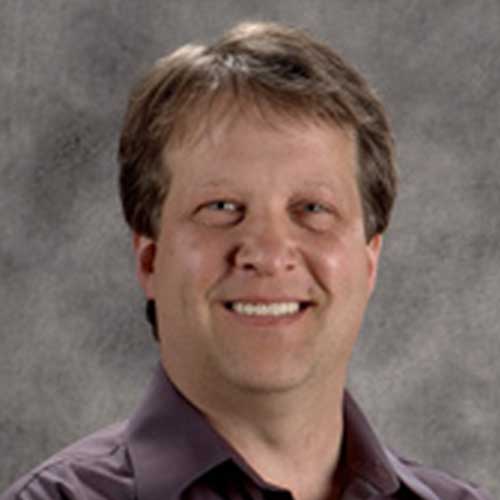 Principal Electrical and Controls Engineer
Niels LaWhite, MS