Pecos Wind Power has the ability to connect end-users across industries and applications to clean, low cost wind power generated in their own backyard. With flexible financing options, you can save money and generate clean electricity without burdensome high upfront costs. 
Technology Applications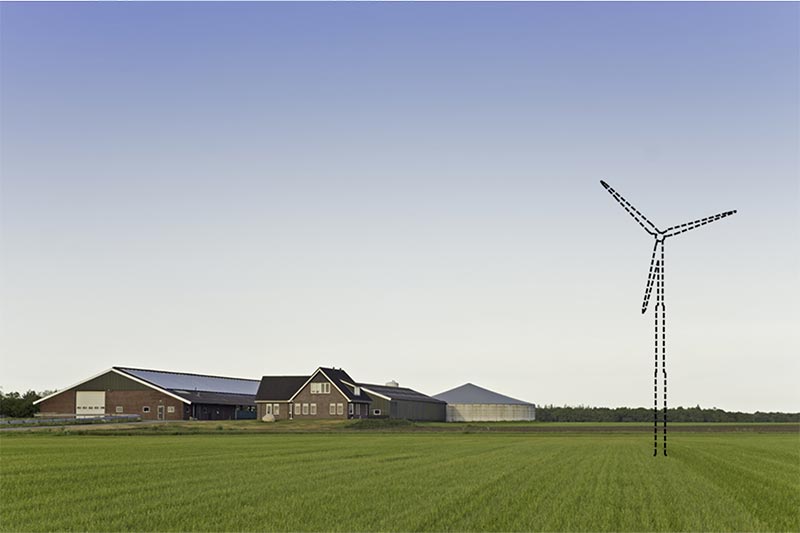 Behind-the-Meter Projects
These projects are located on an end-user's property and feed clean electricity directly to an onsite electric load.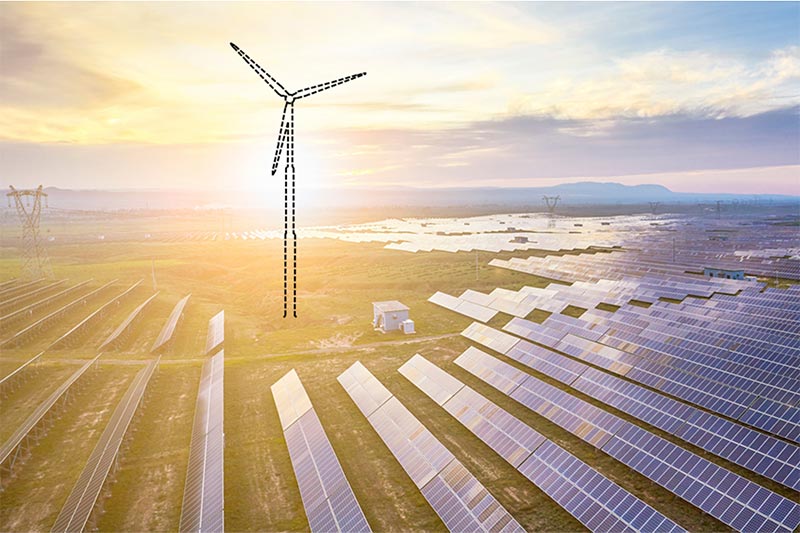 Distribution-Level Projects
These projects serve distribution utilities through community-based projects that provide economic, locally-produced electricity directly to their communities and ratepayers.
Project Finance and Ownership Flexibility
Pecos Wind Power is committed to extending the benefits of distributed wind power to a much wider audience than previously possible. Since founding, we have built an innovative approach to project ownership to fit any budget.
Power Purchase Agreements
The PW85's cost of energy will qualify for third-party financing and enable the use of power purchase agreements (PPAs) – a prolific financing tool of the solar industry that, until now, has not been viable for small wind turbines. The PPA allows you to secure a pre-determined, low-cost electricity rate for a 20-year period – it's a pay-per-kilowatt hour financing model with no upfront costs.
Outright Ownership
Pecos Wind Power also offers the option for organizations to purchase or self-finance the wind turbine independently. In this case, we can assist with project development, installation, and on-going operations and maintenance.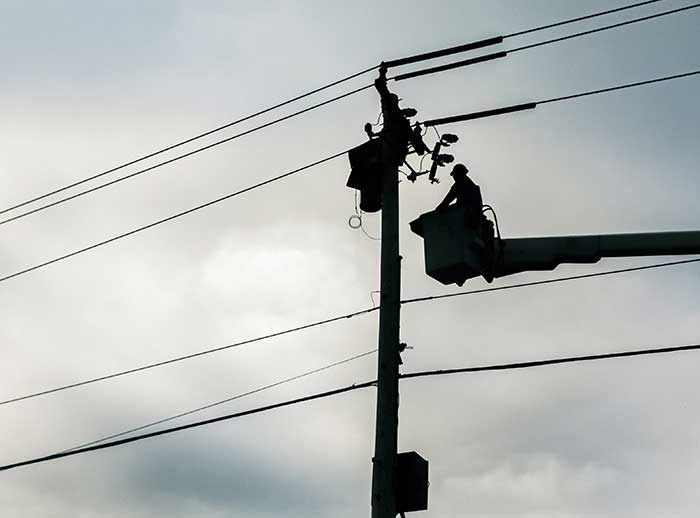 Electric Utilities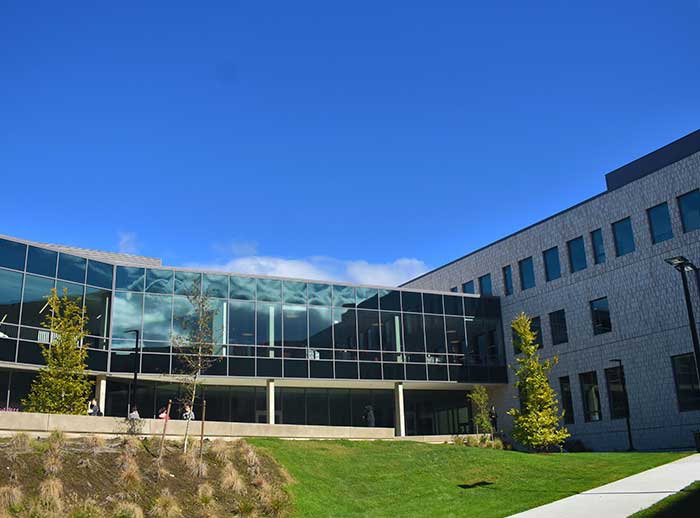 Commercial & Industrial Businesses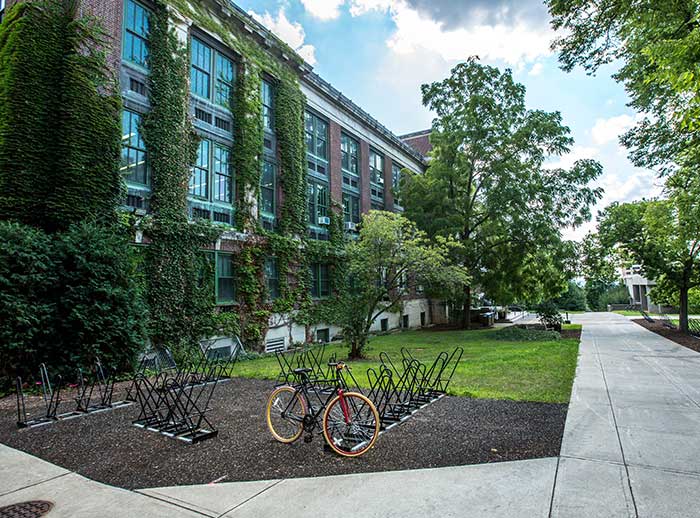 Schools/Universities